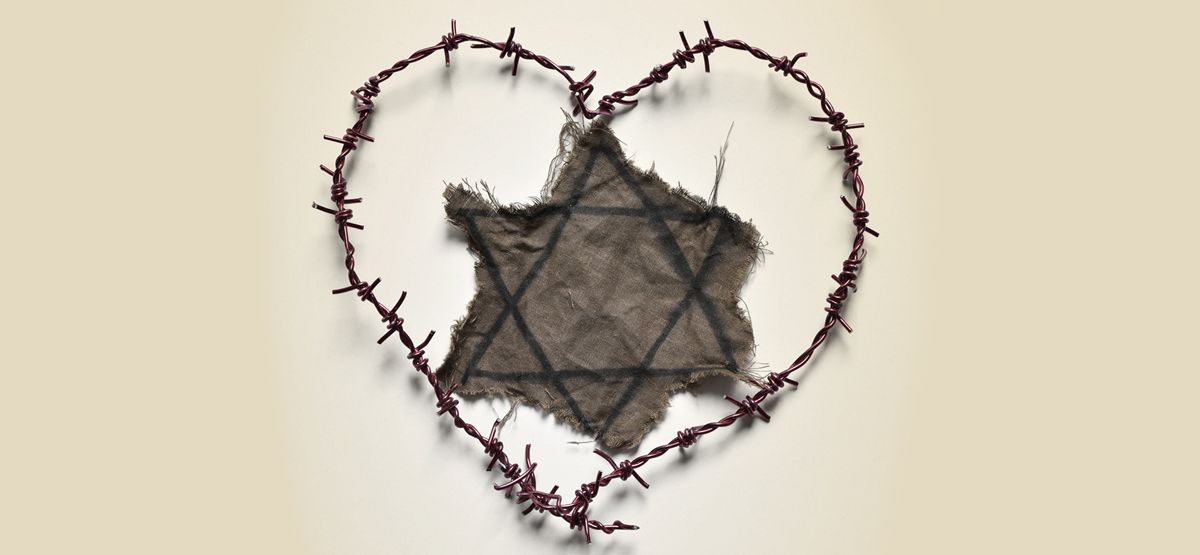 Holocaust study visits to Krakow March and May 2018
Learning about and from the Holocaust has become even more important in recent times with the growth of hatred, xenophobia and antisemitism. We need to remind ourselves that for the first time in history all accepted values were put aside, values such as compassion, morality, respect, murder. The Ten Commandments were turned upside down. We must study it because it helps to develop an understanding of the ramifications and dangers of prejudice, racism and stereotyping in any society.
It is important to understand that silence and indifference to the suffering of others and the infringement of civil rights in any society perpetuates these problems. From learning about the Holocaust, we can see how an entire society becomes complicit. It helps us to think about the use and abuse of power, and the roles and responsibilities of individuals, organizations and nations. Leaning about the Holocaust demonstrates the value of democratic institutions and the need to nurture and protect them.
Holocaust education is one of the connecting blocks in the effort to build bridges between communities.
Recently I organized two Holocaust study trips. The first, in March, was a multi faith visit – Jews, Christians and others came on this trip.
The second trip took place in May with the help of Rabbi David Mitchell from West London Synagogue. With great sensitivity, he took charge of the spiritual side of this visit. His daily thoughts were apt and inspirational. 26 people shared their different reasons for coming – some had lost family members and others not. We went on this journey together.
On both trips we began by looking at the vibrancy of pre-war Jewish life. We visited ancient synagogues, the cemetery and the market squares. The void and the enormity of the loss became palpable. We paid our respects at the memorial in the Jewish quarter. We visited part of the ancient city of Krakow (the beautiful main square and Wawel Castle where Hans Frank held 'court').
We then moved to the war period and the Holocaust. The memorial in the 'Umschlagatzplatz' in the ghetto area was disturbing as the usually starkly empty chairs had been covered with crocheted string.
Each evening we shared what we had learnt and its impact. Time was spent in the Eagle pharmacy in the ghetto area and the Schindler museum.
The feedback at the end of both visits was extremely positive- I am delighted to say all felt they learnt a great deal, made new and close friends and were well supported.
Please contact me if you would like me to arrange a visit for your community.